Changemakers in 217 cites and 26 countries around the world took action for women's leadership parity.
Miss the live stream? Sign up to get all the day's workshops, delivered straight to your inbox.
When women lead, we all win.
BRING TAKE THE LEAD T O YOUR COMMUNITY
SIGN UP FOR THE NEW E-COURSE
GET A MENTOR. BE A MENTOR.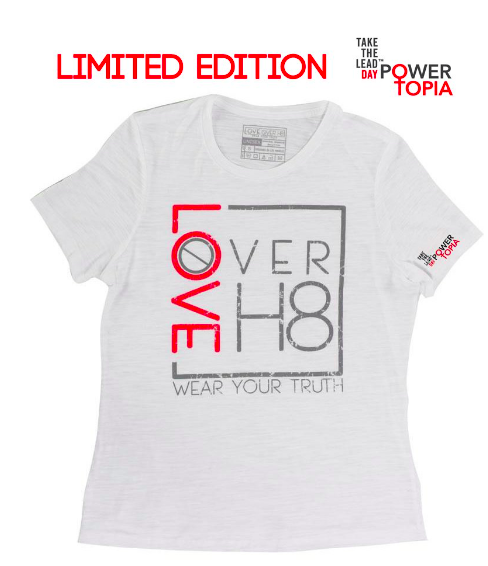 WEAR YOUR TRUTH: order your tAKE THE LEAD DAY SHIRT today!
100% of the proceeds from this sale will be donated back to Take The Lead.
SPECIAL THANKS TO OUR PRESENTING SPONSOR:
meet our 2017 take the lead day sponsors